CARAFESTfaqs
14 – 17 April 2017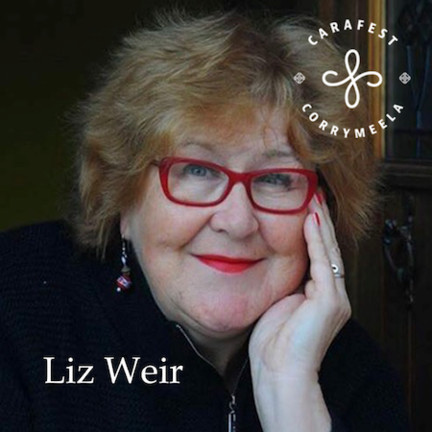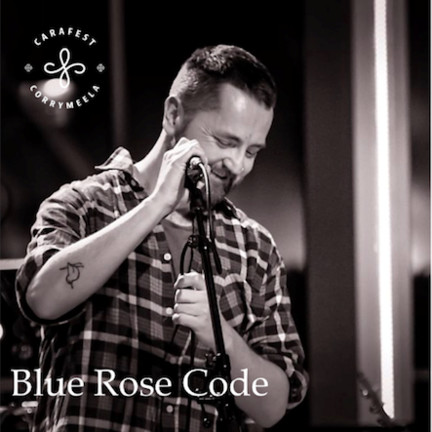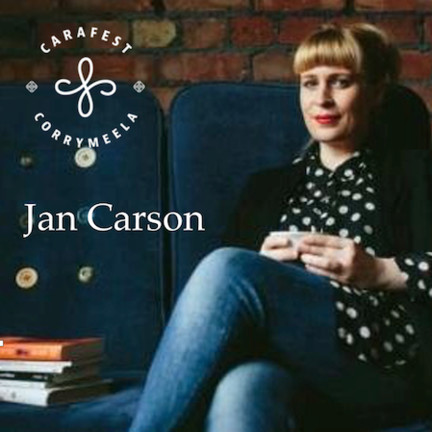 The Corrymeela Community is delighted to invite you to participate in our first annual Carafest which will take place over Easter Weekend 14–17 April 2017 at our stunning location in Ballycastle.
We are Corrymeela and YOU are always welcome.
Can you help me get to and from Corrymeela?
We are not co–ordinating transport options for festival–goers. You can explore car pool options by joining this Facebook group.
Corrymeela accepts no responsibility for carpool arrangements made between individuals or other parties.
Alternatively, please review public transport options for getting to and from Ballycastle here.
When does the event start?
The programme will start late afternoon on April 14th (around 4pm), registration begins from 2.30pm on.
When does the festival end?
Carafest is scheduled to end with lunch together on Monday 17th April.
I am staying residentially, when can I access my bedroom?
Bedrooms will be accessible from approximately 3pm on Friday April 14th. All residential guests need to vacate their bedrooms by 10am on Monday April 17th.
Can I stay the night before or a night after?
If you would like to request this, please email carafest@corrymeela.org.
What does a family ticket include?
A family ticket as listed on our Bookings Website includes one or two Adults and the children that are part of that family.
Can I attend Carafest at a further discounted rate?
At present, we have not sourced funds to offer bursaries. if you would like to make a gift towards the cost of someone else's ticket, please contact us by emailing carafest@corrymeela.org.
I want to come for the day and stay offsite, can you help me find local accommodation?
You can review other local accommodation resources by looking through the Moyle Accommodation Guide.
How will sharing rooms be allocated?
Bedrooms will be allocated based on the information received via our Bookings Website We will typically allocate rooms based on the ticket holder's age, companions, when they purchased the ticket and/or any other relevant factor. If you wish to ask anything about accommodation, please contact Ellis.
Corrymeela reserves the right to allocate bedrooms.
What is the residential capacity for this event?
Our residential capacity is about 96 people across 44 bedrooms. You can request accommodation in the Davey Village, but this is limited.
You normally offer full board accommodation, are meals included in the ticket price?
If you are residential, breakfast is included in the ticket you purchase. All other meals & refreshments will be available for sale at the event. We've set a price of £3 per meal.
You have not answered my question, who should I contact?
Please email carafest@corrymeela.org and we'll respond asap.