Volunteer
The Corrymeela Horizons Programme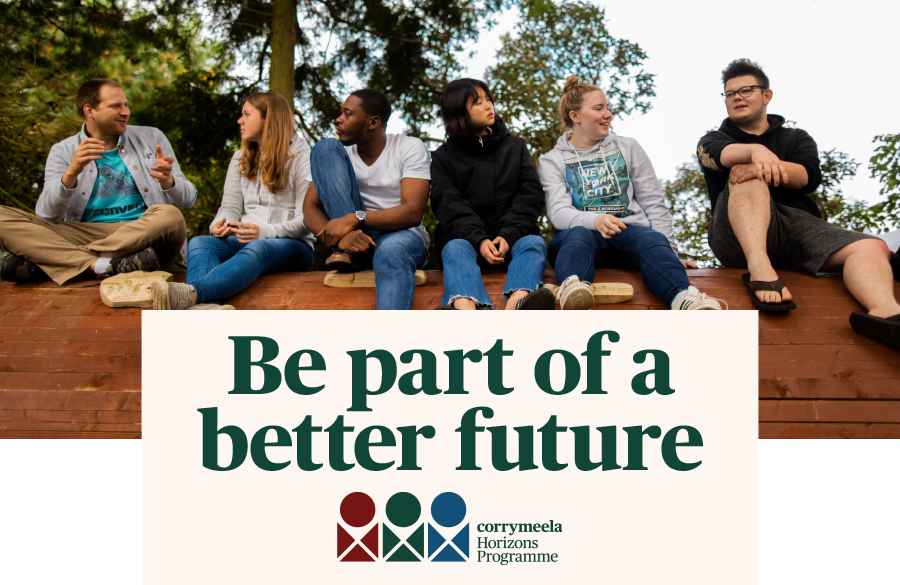 Looking for a life changing experience?
The Corrymeela Horizons Programme is an opportunity to spend a year living at our Ballycastle Centre assisting our teams as they deliver programmes for groups from different backgrounds, enabling them to nurture deeper relationships and explore how to live well together.
During the year, we provide mentoring and training to enable our Horizon volunteers to develop their skills in group work, peace–building and conflict transformation, which will benefit them in their future lives.

It's an opportunity to be part of a better future.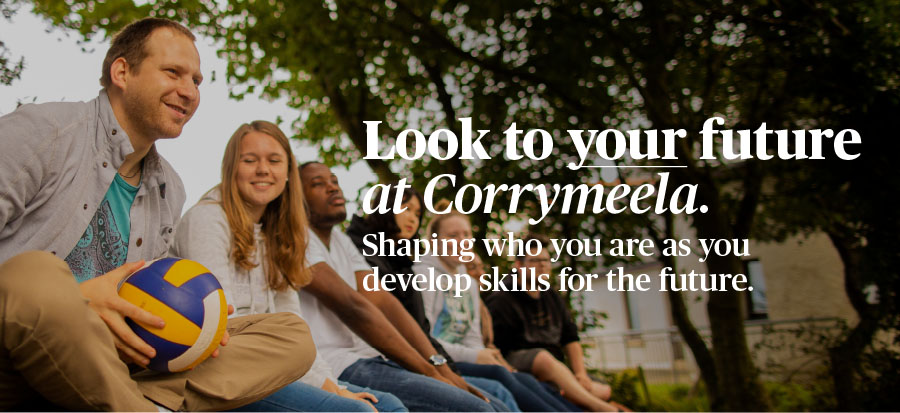 We are now inviting people who are willing to learn and get the most out of their year with us. We want to share our skills and passion for our work and create a network of peace–builders around the world.
Find out more about the Horizons Programme
Applicants must be 18 years old or over to apply.
Applications for 2022 are now closed. We will be recruiting our next group of Horizons Volunteers in early 2023.