Volunteer
The Corrymeela Horizons Programme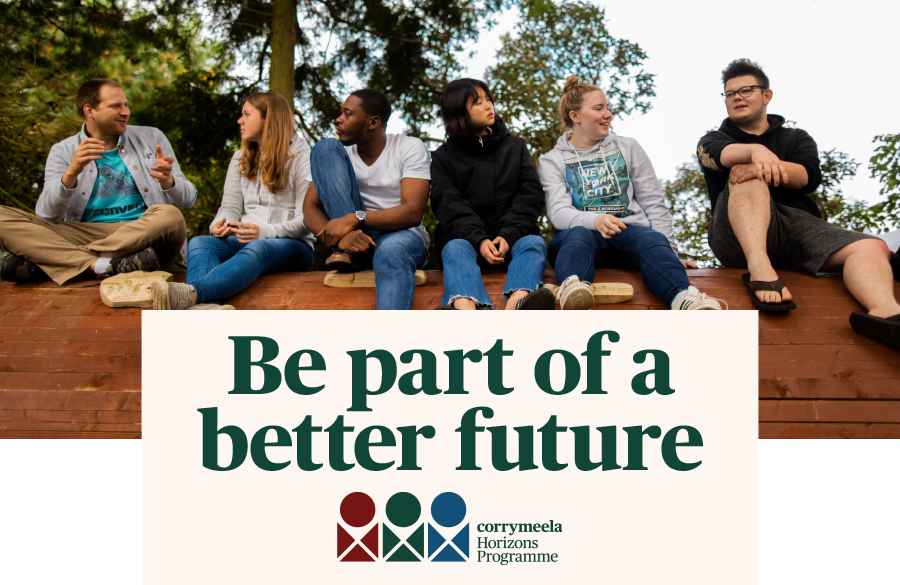 We are recruiting Centre Support Volunteers to assist our Hospitality and Facilities Team with the smooth running of our beautiful Ballycastle Centre by supporting guests, groups and programmes. Key elements of this role include offering a warm welcome to guests, providing excellent hospitality, supporting our teams to provide an excellent service to guests and dealing with queries or incidents.
This role will give volunteers invaluable experience in working in the not–for–profit or hospitality sectors, while also providing excellent opportunities to improve their interpersonal and organisational skills.
We are looking for one or two individuals who
– can volunteer with us from January 2023 – August 2023
– have good interpersonal skills, with the ability to deal with difficult conversations well
– are committed to provide excellent customer service
– are well organised
– are willing to live and work in a residential centre

Our Centre Support Volunteers live residentially at our Ballycastle Centre and we provide food, accommodation and a small allowance.

Please read the Centre Support Volunteer role outline on the Volunteer section of our website carefully before filling in this application.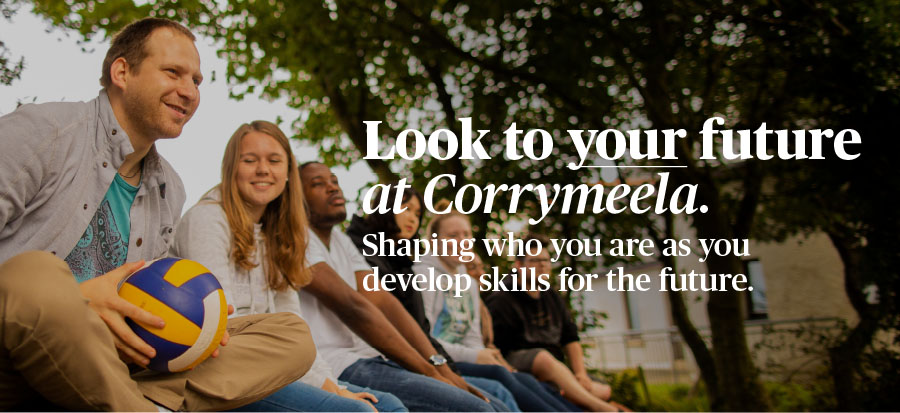 Find out more about the Horizons Programme
View Centre Support Volunteer Outline
Applicants must be 18 years old or over to apply.
Applications close at 9am UK time on Monday 24th October 2022